Where Patients Come First
At Waco Hearing Center, we are passionate about helping patients live life to the fullest. We offer comprehensive hearing health care for both children and adults using the most advanced technologies and quality hearing solutions. Because our focus is on each patient's unique needs, coming to Waco Hearing Center means that patients get customized care with exceptional follow-up attention, which ensures hearing needs are being met.
Our family-run practice believes that our first responsibility is to our patients and their families and that a strong patient-provider relationship is based on honesty and integrity. We seek to build meaningful relationships and trust with everyone we serve. We specialize in diagnostic hearing assessment, counseling in communication and listening strategies, hearing aid and assistive technology recommendations, hearing instrument fittings and ongoing care.
Waco Hearing Center exists to provide exceptional, personalized hearing healthcare throughout the lifespan. Our mission is to promote our patients' personal and professional well-being by providing patient-centered, comprehensive hearing healthcare.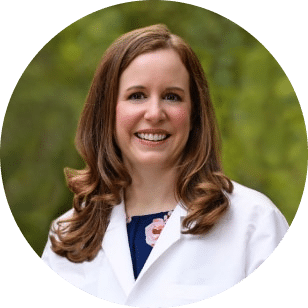 Dr. Lauren Butler York
Au.D., CCC-A, F-AAA
A native Texan, Dr. York earned her Bachelor of Arts degree in Communication Disorders from Baylor University and her Doctor of Audiology degree from the University of Texas at Dallas. She loves to help her patients overcome hearing difficulties by providing patients with the knowledge and tools they need to succeed. She has worked as an audiologist in Waco, Texas, since 2009 and has enjoyed helping thousands of patients of all ages improve their quality of life through hearing solutions. She has also traveled on humanitarian audiology missions to Panama and Honduras.
Dr. York is a fellow of the American Academy of Audiology. She is licensed by the state of Texas in audiology and certified by the American Speech-Language-Hearing Association.
Call Waco Hearing Center at (254) 878-4040 for more information or to schedule an appointment.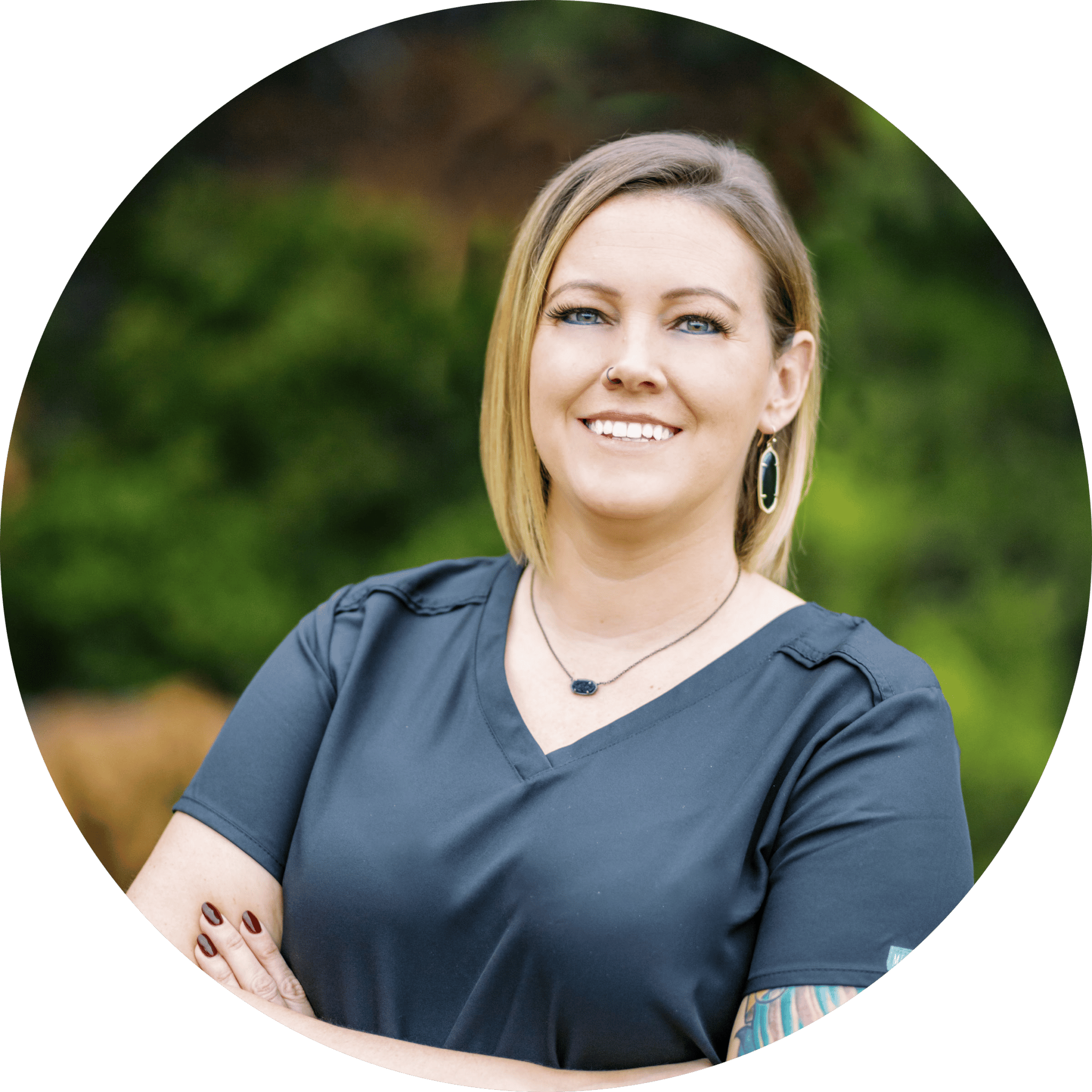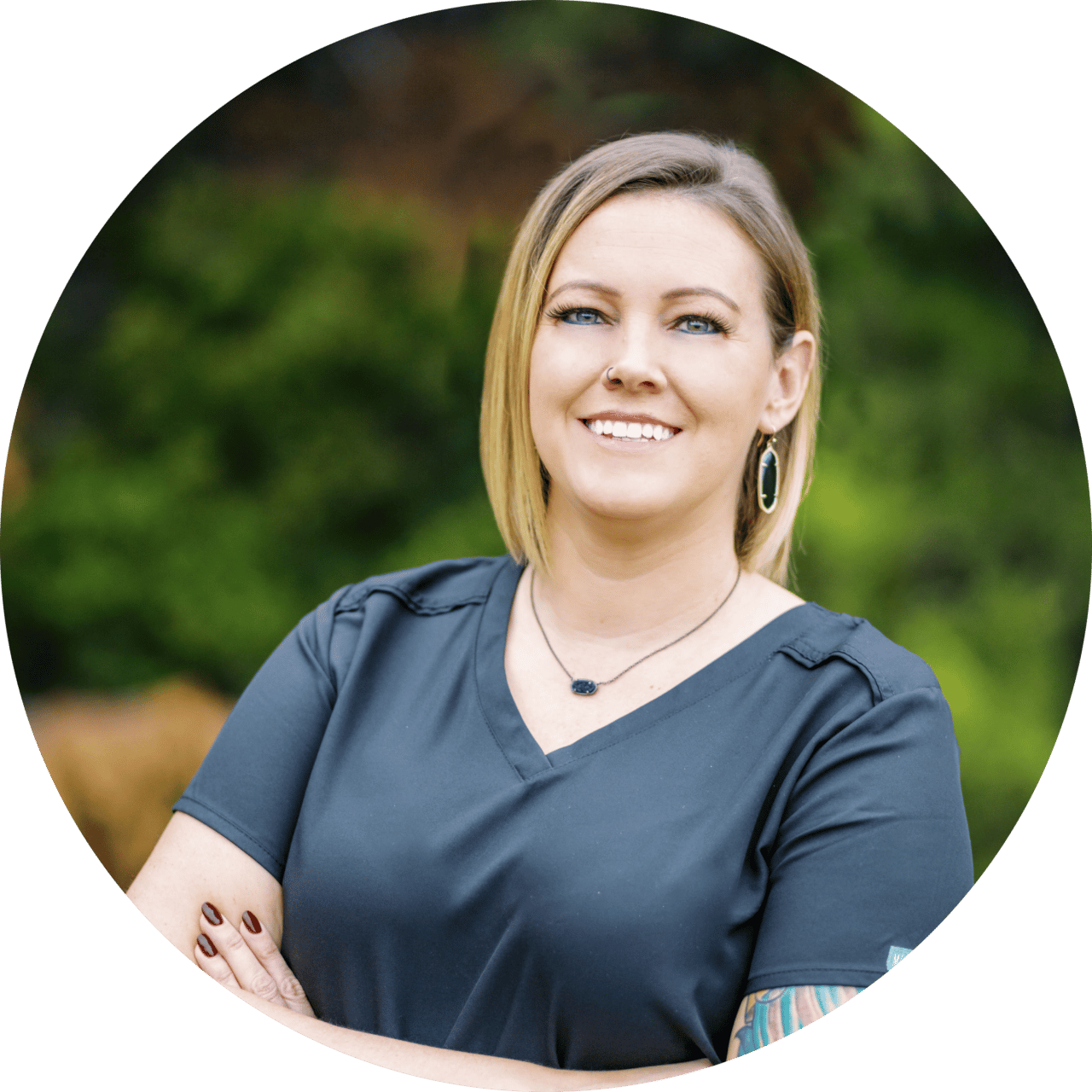 Pamala Connot
Patient Care Coordinator
Pamala Connot joined Waco Hearing Center as a patient care coordinator in 2022. Her interest in science and medicine drew her to the growing field of health care. She is compassionate, understanding and enjoys helping patients learn more about their treatment options and choices.
With more than 15 years of prior experience, Pamala previously worked as an MRI tech assistant and medical assistant before taking two years off to be a stay-at-home mom. She's excited to return to the field and work with Dr. York.
Outside the office, Pamala loves spending time with her family and friends, reading and partaking in game nights.
Call Waco Hearing Center at (254) 878-4040 for more information or to schedule an appointment.
Contact Us
For a medical emergency, please call 911.
To request an appointment or to connect with our team, please complete the form. Our team will contact you during our regular business hours.
"*" indicates required fields